EVERY BOOTY IS BEAUTIFUL.
At our boutique fitness studio, everyone is welcome. Real fun. Real goals. Real booties.
every booty is beautiful.
At our boutique fitness studio, everyone is welcome. Real fun. Real goals. Real booties.
Sign up for a free Class!
Standard test message rates apply.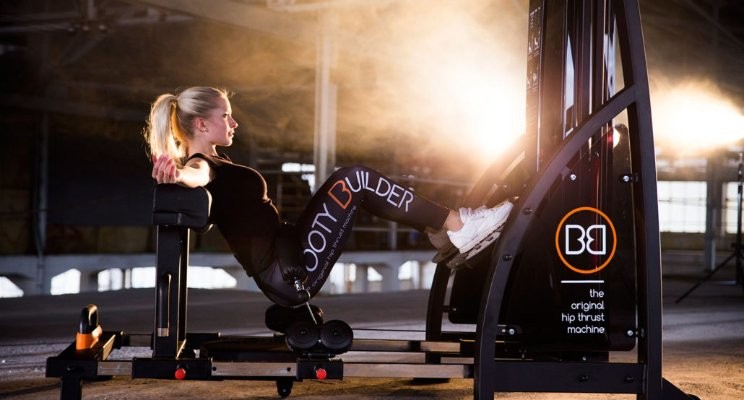 Squeeze is the first & only group class to feature The Official Booty Builder®. The Booty Builder® is a new & innovative machine which makes Glute hip-thrusting safer, faster and better.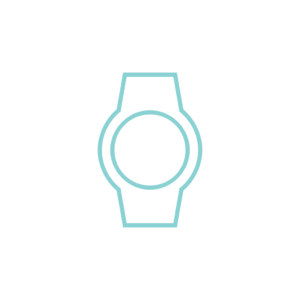 A key component to each Squeeze class is accurate & measurable data to track your progress. With our wearable tech & app you'll know exactly how many calories & how much fat you're burning!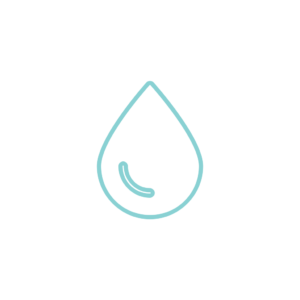 High Intensity Interval Training (HIIT) workouts are scientifically proven to burn more calories during & after training compared to traditional workouts.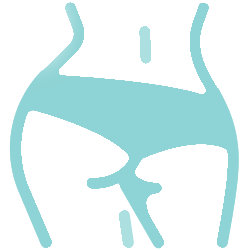 By targeting your glutes, the largest muscle group in the human body, energy expenditure is increased resulting in a larger calorie burn both during and after your workout.
Combining entertainment and encouragement, our Squeeze Certified Instructors will push and challenge you, like nothing you have experienced before!
Getting Started with Squeeze Fitness
After you download the Squeeze Fitness App and book your first class, you will be greeted with a text & email notification confirming your initial class booking. Don't worry, the first class is free!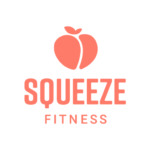 What to Expect on Arrival
Upon arrival to the Squeeze Studio, you'll be greeted by a Squeeze Club Attendant who will check you in, hand you a complimentary workout towel &  give you a quick pre-class prep on what to expect. You can place your gym bag or personal belongings into any one of our self-service lockers (no lock required on your end).
Squeeze drinks & apparel will also be available for purchase for those who want to indulge in a little shopping while waiting for class to start.
Once it's class time, all guests waiting in the lobby will hear the instructor over the sound system prompting you to enter the workout room.
The club attendant will open the doors for you & walk you to your own private pre-assigned workout station.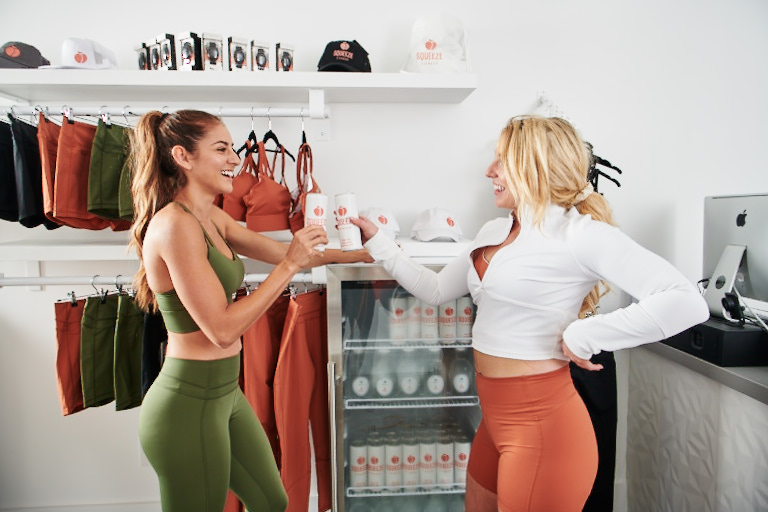 For the next 50 minutes you'll be Burning, Building & Sculpting, all while being submerged into the Squeeze Experience; Blacklight & LED nightclub lighting, a massive sound system delivering pre-cut music that's programmed to the workout, and a backdrop video projector display that helps que the workout while displaying pop culture paraphernalia & fun music videos to set the atmosphere. You'll be submerged into a nightclub atmosphere while our DJ aka "EnterTrainer"…. (fancy name we call our instructors ) makes you sweat with non stop muscle burning, sweat drenching, hip-thrusting fun!!!
Class finally cools down with some slower pace music, dimming of the lights and a nice relaxing cool down stretch.
After Class ends and the doors open, a Squeeze club attendant will be serving nice cold soothing cool down towels infused with eucalyptus oil… a nice finishing touch to a challenging workout.
After experiencing a class at Squeeze Fitness, feel free and encouraged to post your peach pics and share selfies with our endless mirage of picture-perfect lighting and unique club design & décor that screams photo op!
Are You Ready for a Free Class?